Supplying products for a wide range of industrial markets
New Tech Metals' versatile production capabilities gives us the ability to produce parts, components and ready-to-use products for a variety of industrial and commercial customers.
Our production professionals can supply your operation with products ranging from vehicle components and building fixtures to decorative elements suitable for commercial and home applications.
We are not your typical metal fabrication shop. Contact us to discuss your high-run or specialty project.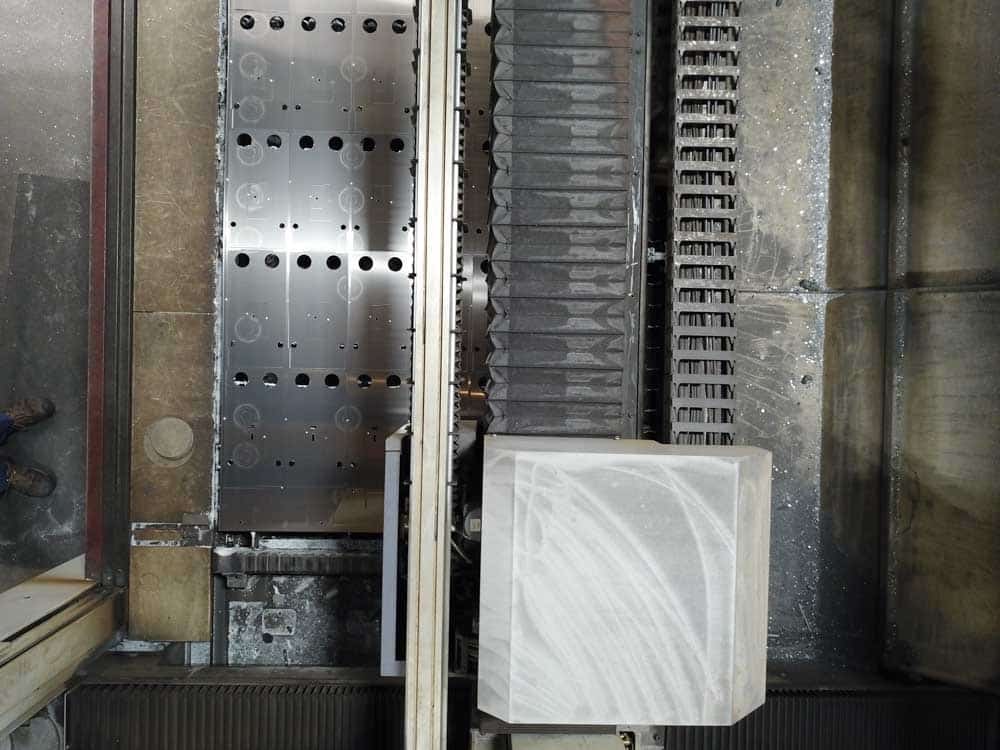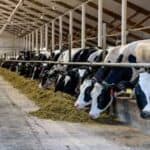 Serving as a Tier 2 supplier for OEMs specializing in the agriculture industry with products such as tractor hoods and other equipment components.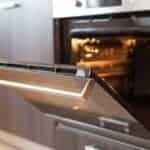 Producing high-quality metal doors and other components that stand the test of time for many commercial kitchens in America's foodservice operations.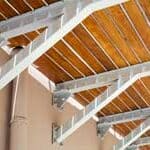 Builders and architects looking for a partner for shorter-run products and specialty items count on us for the quality and creativity that sets their projects apart.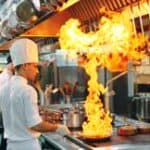 Supplying a variety of items that workers in America's foodservice operations can take for granted, and we like it that way.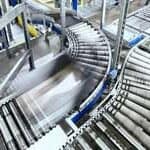 Providing components for conveyor lines, packaging machines and other equipment as a trusted supplier to material handling manufacturers.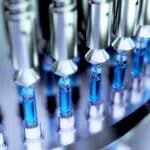 Manufacturing items for clinic and hospital applications, along with components for fire trucks and EMS specialty vehicles.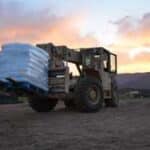 The defense industry is a major part of our nation's manufacturing sector, and New Tech Metals is ITAR-Registered to contribute to this effort.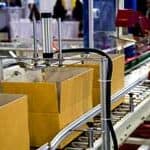 Working with packaging equipment engineering teams to produce components that meet precise specifications for optimal performance.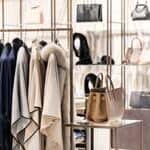 Meeting high expectations when it comes to the interior appearance of store fronts with high-end products or budget merchandise.
We are a trusted supplier for OEMs in the fire truck, military and automotive industries, as well as for manufacturers of tractors and other agricultural equipment.